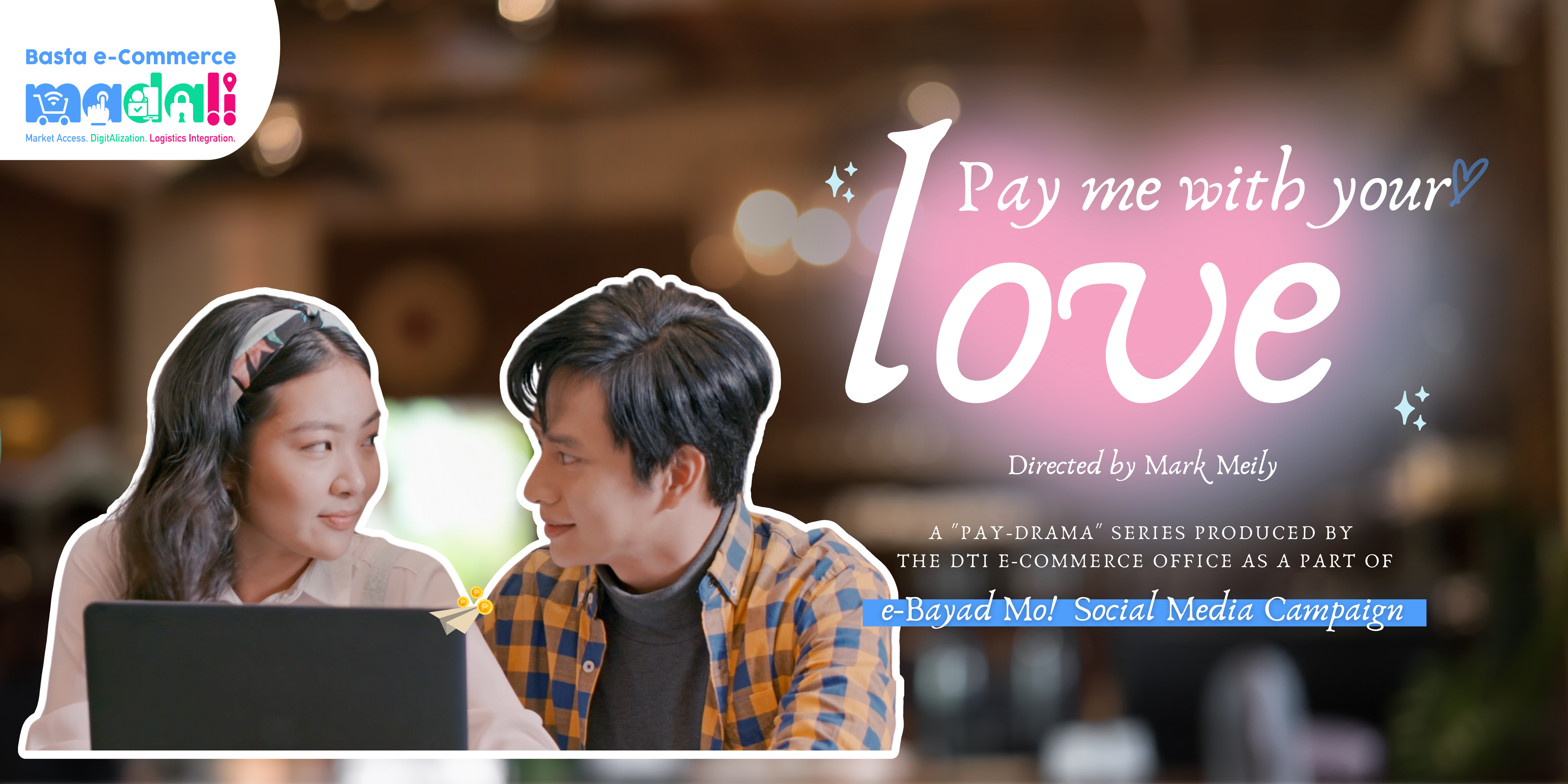 "We need to build trust and confidence in online transactions, stronger protection for online consumers and enabling measures for online businesses is needed through the enactment of an Internet Transactions Act (ITA). [applause] This is very good.
I thus direct the Department of Trade and Industry and other relevant [government] agencies to work closely with Congress in ensuring that the provisions of the proposed bill are responsive to the needs of the consumers while promoting the growth of e-Commerce in the country. [applause] If you are tired of clapping, you just say so. I can make a shortcut. [laughter] Pabilisan lang 'yan."
We're here to help!
Our team is happy to answer your questions. Fill out the form and we'll be in touch as soon as possible.